Chair's Members Research-Creation Exhibited at In the Middle, a Chimera
May 5 - 18, 2022


Works of Tricia Enns, Brice Ammar-Khodja, Vanessa Maridossian, Jacquline Beaumont, and Philippe Vandal alongside one another and others at Milieux Institutes end of year exhibition taking place at both Concordia University and the Eastern Bloc (Montreal, QC)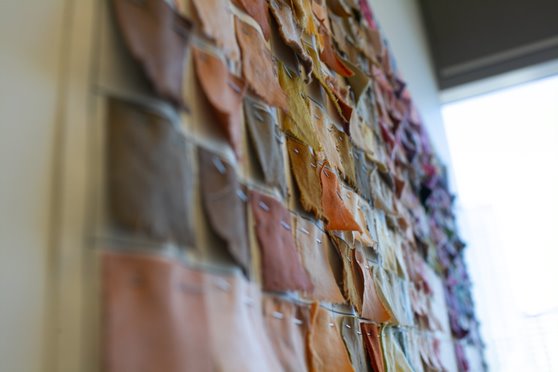 From May 05 to May 18, 2023

Eastern Bloc Fondation PHI Milieux

In the Middle, a Chimera raises the possibility of a complete repositioning of the technological and the human; this very in-betweenness disallowing the assumption of a single way of approaching knowledge. The exhibition gestures towards collaboration and community as a means of autonomous making.

In considering the very meaning of constitution one is made to reflect upon that which is usually concealed or kept from being exposed; a structural hiddenness which informs the figure, providing its very form. One must also differentiate between process and technique in order to expose the essential terms of any assumed pedagogy—such is the task remarkably undertaken by the work presented in the finissage.